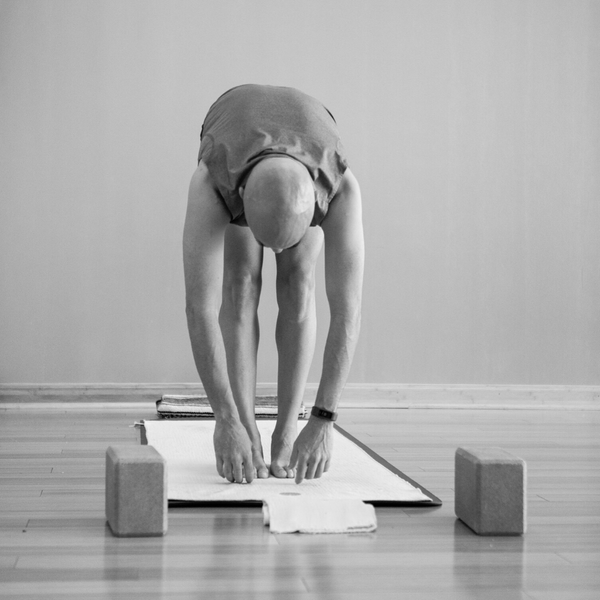 New Student Intro Deal
INTRO OFFER 30 DAYS FOR $49 / NEW STUDENTS ONLY BEST SAVINGS!
Enjoy 30 Days of UNLIMITED Yoga to practice as much as you want! The intro offer is the best deal for new students and a great opportunity to try a variety of classes with our fantastic teachers at an unbeatable price!
Please note this rate is for new students only. No discounts apply.
NEW STUDENT GUIDE
Are you new to yoga and are not sure what to expect, or where to start? We are here to help!
Here are some helpful resources:
5 tips for taking your first yoga class
Click here to register today to redeem this offer and start booking your month of unlimited yoga classes!
For simple and easy booking, download the MindBody App via the links below: