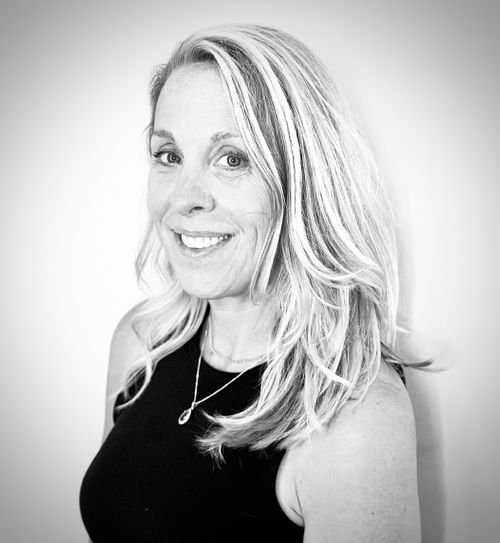 Shawn Rakowski
Yoga Instructor, Client Relations
I love to be outside, hiking, biking, walking my dogs, hanging at the beach, gardening, or reading a book on my deck. I grew up and started my family in New Jersey then about 15 years ago my husband, 2 kids and I moved to Virginia Beach. I am a Jersey girl at heart and go back frequently to visit family and friends.
Certifications & Training:
500 -RYT
30 HR Yin Certification
What classes do you teach at Studio Bamboo?
Fusion and yin. You can also find me at the front desk!
How would you describe your teaching style?
Relaxed, I am all about being easy in your body. I tell students to listen to what their bodies are telling them and then move in a way that feels good in their body. Always be willing to adapt your movement to suit you in the present moment.
Who would you recommend taking your classes?
Anyone who says I don't do yoga because I'm not flexible enough!
What does yoga mean to you?
Connection, freedom of movement, finding yourself in the present moment.
Your favorite asana and Why?
Malasana, I love the low back release and stretch I feel.