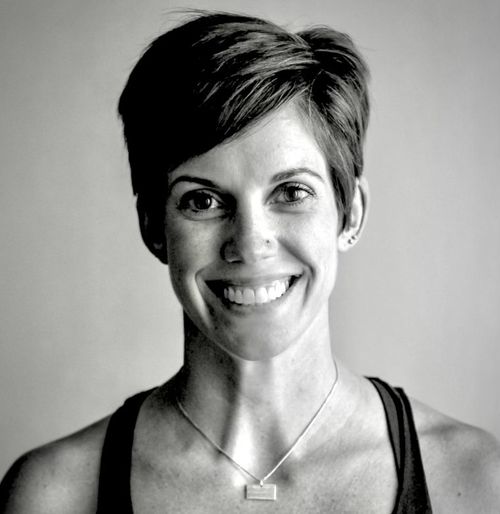 Rita Jones
Yoga Instructor
Elementary school teacher by day, yoga teacher by night. For the love of yoga and love of teaching, she started the perfect combined journey of the two. Following her passion and enjoyment of learning, Rita and her husband went to Bali in September 2016 to get ACROVINYASA certified. Rita plans to build an acrovinyasa community right here in the 757 area.
Certifications & Trainings:
200 -hour Registered Yoga Teacher
ACROVINYASA level 1
Adaptive Yoga Training
Prenatal Teacher Training
Classes at Bamboo:
Multi Flow
ACROVINYASA Workshops
Yin/Yang
Candlelight
What is your teaching style?
Diverse. Teaching to the needs of ALL students and to EVERY BODY. I enjoy teaching multi flows but also slowing it down to relaxing flows. Wide variety and meeting the needs of all my students.
What kind of students would you recommend take your classes?
All students. Depending on what class I'm teaching there is a wide range of students and their abilities.
What does yoga mean to you?
Yoga is about calming of the mind, finding patience and feeling strength physically. Yoga is about the journey, not the destination.
What is your favorite asana and why?
Pigeon. I love how relaxing pigeon makes me feel. It's a great hip opener and makes you surrender as you fold forward. There is something about all the different variations you can take in pigeon that inspires me and makes it my favorite.