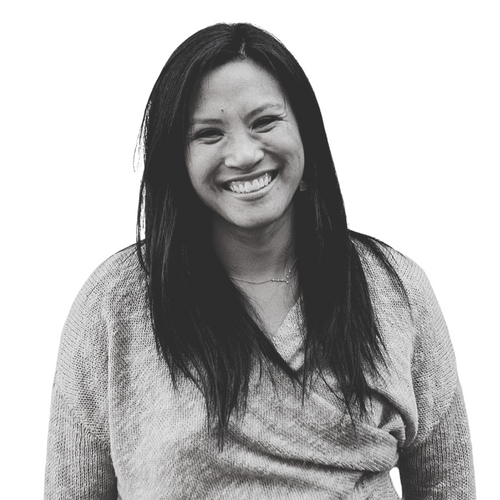 Monica Alvano
Yoga Instructor
I recently moved to Virginia Beach from Washington, D.C. I am really excited to explore, meet great people, be by the ocean/First Landing, and see what this new chapter brings. Erica and I met as total strangers on my first night here! I'm so grateful that she welcomed me to Studio Bamboo.
Certifications & Training:
Dharma Yoga, Science of Self/Meridian Yoga Technique, LoveYourBrain (Yoga for Traumatic Brain Injuries)
What classes do you teach at Studio Bamboo?
Restorative
How would you describe your teaching style?
Simple and from experience. I'll only teach that which I have practiced and verified myself. That usually means classical yoga techniques as learned from masters like Sri Dharma Mittra and tidbits that have come out of continuously studying and teaching for many years.
Who would you recommend taking your classes?
Anyone who comes to yoga with a sincere wish in their hearts, and who has a real desire to be there! Those who have experienced TBI might also find a welcoming space there as I can do my best to help them as needed.
What does yoga mean to you?
Union. Self-Realization. Presence.
Your favorite asana and Why?
I love them all! But today, I will say, Sukhasana, or Easy Seated Pose. There is something magical about "finding your seat." Finding a comfortable seated position can take time, and that seat is always changing in a way, but it's like time stops when everything -- mind, body, and spirit -- lock in place in Sukhasana.