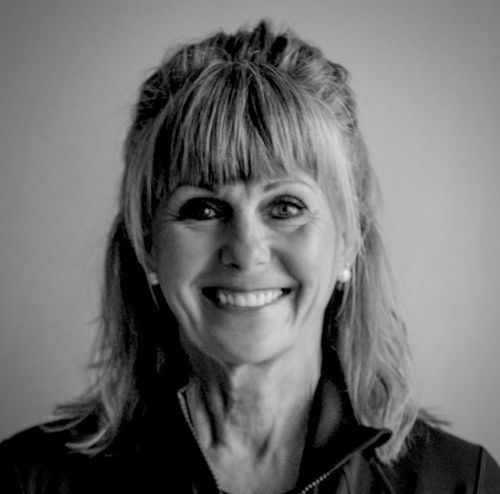 Kelly Myrdal
Yoga Instrutor
I was born and raised in Tucson, Arizona and I am proud to be a mom of four beautiful daughters. I began the practice of Yoga 15 years ago due to a new life transformation that would bring me on a journey of great joy. I love experiencing many of life's adventures with my life partner, Walter Myrdal.
Certifications & Trainings:
200 HR YTT Certification
15 HR Adaptive Yoga
What classes do you teach at Studio Bamboo?
Foundations
How would you describe your teaching style?
Compassionate , Instructional and Engaging
Who would you recommend taking your classes?
Anyone new to the practice of Yoga. Experienced yoga practitioners wanting to come back to the basics.
What does yoga mean to you?
Yoga to me is a safe place that allows me to dive deep within myself. Using my yoga practice to heal and to embrace my life in the moment.
Your favorite asana and Why?
Ardha Chandrasana - (Half Moon Pose) The pose came easy to me. With this ease comes a sense of fearlessness and respect.