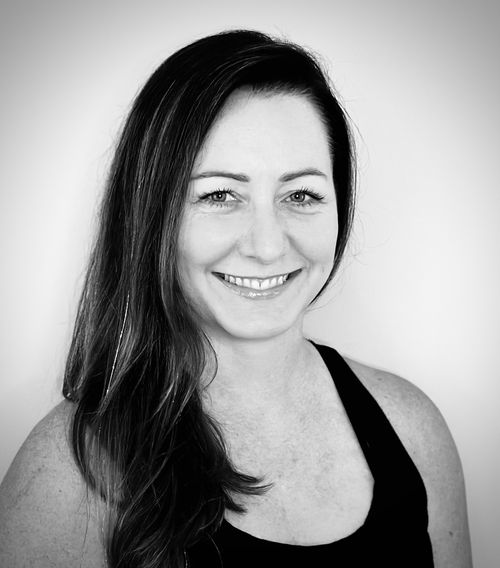 Chrissy Speckhart
Yoga Instructor
I am a mother to a beautiful little girl named, Izzy. My husband and I also have a slightly crazy fur baby (German Shepherd) named, Judge. My favorite color is blue. I love hanging out with my family and friends.
Classes at Bamboo:
Teaching Style:
I like to start off slow to make sure the body is warm and ready for a flow style class. Safety first! I try to incorporate the core as much as possible. I've been told I'm the sneaky teacher. There are challenging moments in my class but I believe my class is attainable for any level just not your first class ever!
Students that would enjoy Chrissy's classes:
I believe anyone who is familiar with yoga and likes a flow style class would enjoy taking my class. Along with having fun with fellow yogis! " We are family," I hope you just sang that in your head because I did! :-)
What does yoga mean to Chrissy?
Yoga means connection to myself and others. I love this practice and to be able to see how it helps others is a gift I am grateful for everyday! Whether I am teaching or practicing it is always an honor to be a part of the Studio Bamboo Family!
Experience and Certifications:
500-Hour Registered Yoga Teacher (RYT)
Registered Prenatal Yoga Teacher
Favorite Asana:
It honestly depends on how my body feels that day. I guess you could say at some point and time most have been my favorite.