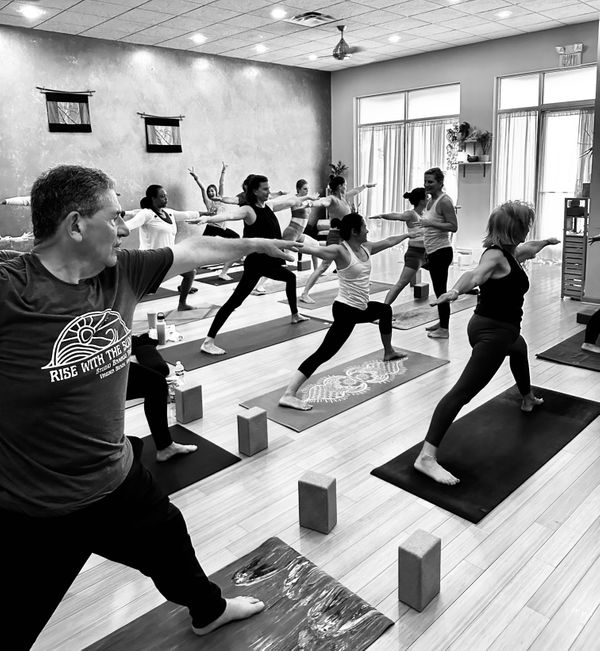 Our mission at Studio Bamboo Institute of Yoga is to provide the local community with a welcoming, enriching, and comprehensive yoga experience.
Whether you are new to yoga or a seasoned practitioner, there is a class for you!
At Studio Bamboo, we are proud to serve our community through group classes, private lessons, and various outreach programs. You can find us supporting shelters, our wonderful military community, local schools, and various charitable organizations.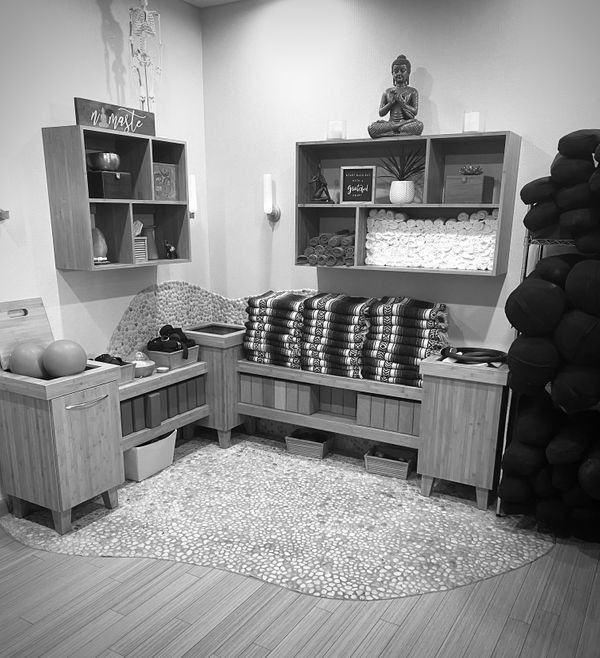 Studio Bamboo Institute of Yoga is a full service studio. Enjoy the use of our extensive yoga prop collection, hand and mat towels, and our ADA accessible showers and restrooms.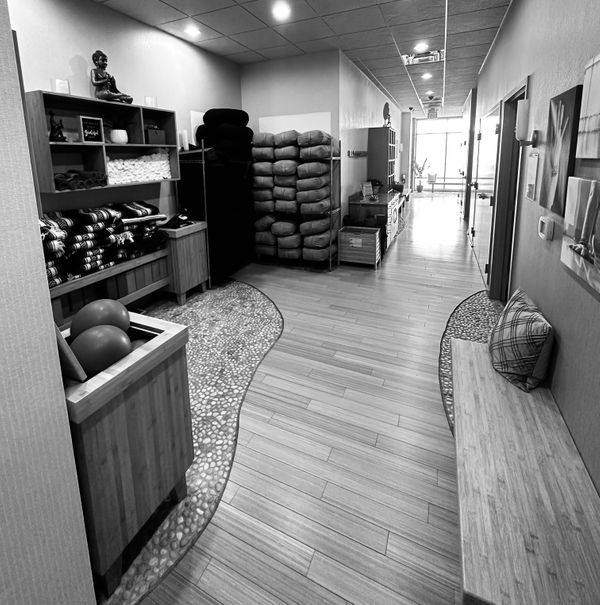 We are also a Yoga Alliance registered training center and offer training programs for both aspiring and current teachers of yoga. With the most experienced teaching faculty in Hampton Roads, our diverse staff offers an unparalleled experience. Through their unique backgrounds and perspective, the Studio Bamboo teachers provide support, encouragement, expert instruction, and inspiration!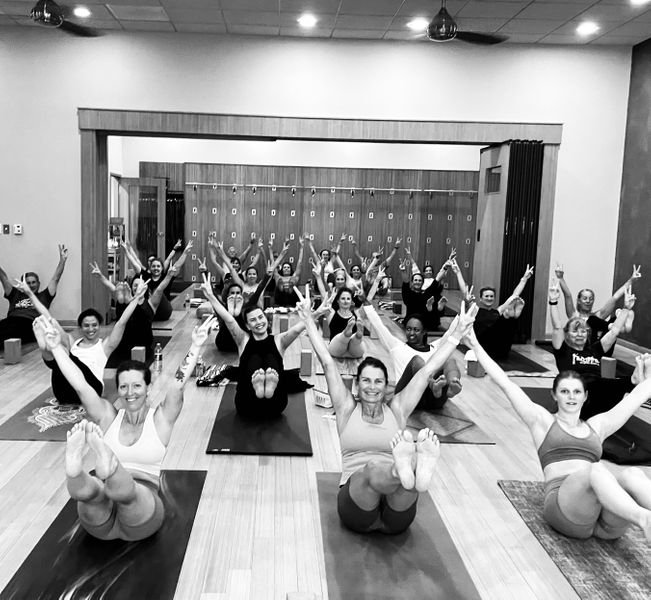 If you can breathe, you can do yoga!