The Hard & The Soft, VIRTUAL 300-Hour Yoga Training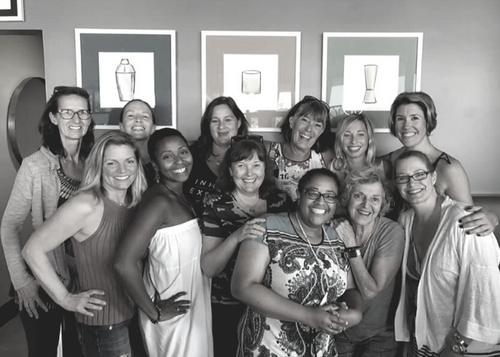 Dear fellow yoga teacher,
Welcome to the best day of your life.
We are excited you are here, now, and that you have checked in to see what our 300-hour advanced yoga teacher training is all about. As graduates of The Hard & The Soft 300-Hour Yoga Teacher Training program, we are a global family of 500-hour (and beyond) certified yoga teachers and practitioners working for the healing of our world. We are all yoga teachers but we are also full-time mothers, fathers, doctors, farmers, artists, professionals, and are taking our yoga out into the world in a million different ways. We teach in prisons and corporations, to veterans and seniors, to at-risk youth and to people recovering from cancer. We believe that the practice of yoga is a powerful evolutionary tool that can help people to become more conscious, more compassionate, and more concerned with the welfare of all. Whatever we do, we embrace the 8 limbs of yoga and speak up, calling out injustice. We are proactive leaders in our communities – working for clean food and drinkable water, for the rights of animals, women, minorities, and for the sustainability of Mother Earth and our environment.
Yoga makes a difference in people's lives, and we get to see that every day. We hope you will join us.
~Beryl Bender Birch, Founder & Director
The Hard & The Soft Yoga Institute Community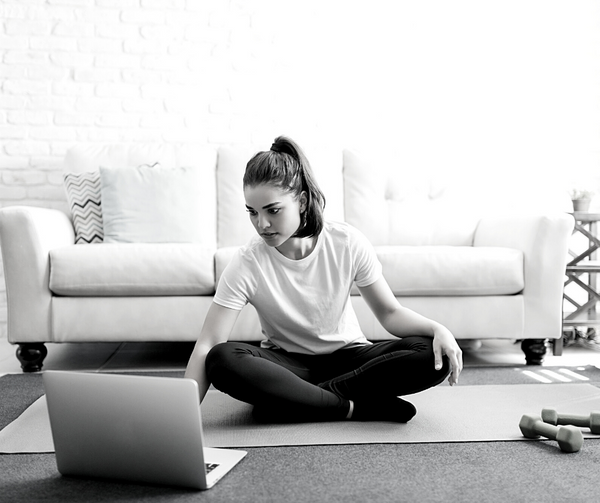 EXPERIENCE THE JOY OF PERSONAL EVOLUTION AS YOU GROW & EXPAND YOUR AWARENESS OUT INTO THE WORLD!
The Hard & The Soft, VIRTUAL 300-Hour Yoga Training is a unique program that prepares you to practice and share the powerful therapeutic tools of asana, meditation, conscious breathing, and mindfulness – and pave the way for a career in yoga service. Guiding you to participate in healing the world and our planet
Take your teaching to the next level: share yoga as a tool for change. If you are a 200-hour certified teacher looking to take your training to the next level and prepare for a career in yoga service, our online training (accessible to all from anywhere) offers a unique opportunity to dive into the deeper and powerfully therapeutic dimensions of the vast array of yoga practices. Successful completion of this 300-hour certification, one of the most highly respected programs in the country, combined with your existing 200-hour certification, will make you eligible for 500-hour level teaching certification, and elevate you into an accomplished and committed community of teachers.
If you want to be a part of a rigorous in-depth study of all eight limbs of classical yoga and seriously investigate the history, philosophy, psychology, transformative powers, and applicability of yoga therapy to today's crazy lifestyles...and learn to teach asana exceptionally well...this training is for you. – This unique training program begins the weekend of October 9-11 and runs for one weekend per month for 10 months. There will be 8 hours of live streaming every weekend, from Friday evening through Sunday midday. The remaining contact hours will be completed through monthly viewings of lectures, documentaries, and asana classes which may be viewed at your convenience throughout the month.
Our online 300-hour yoga & meditation teacher training is offered one weekend per month for ten months. Each weekend, Friday evening through Sunday noon, will consist of 8 hours of live streaming. The remainder of the curriculum will be available to students each month through specially recorded lectures, classes, and documentaries. This material will reflect the expertise of each of our faculty members and in addition to our core curriculum, will cover 10 different themes each weekend/month, such as leadership, activism, adaptive yoga, nutrition, ayurveda, service, ancient yoga texts, etc..
The fabulous thing about the online portion of the training is that students can watch and study much of this material at their convenience. Live streaming hours are as follows:
Scheduled Training Times:
Friday, 6-8 PM
Saturday, 9-noon
Sunday, 9-noon
Opening Orientation, Faculty Introductions, & Council of Elders - October 2nd 6-9PM (EDT)
Upcoming 2020 Program Dates:
October 9-11, 2020
November 13-15, 2020
December 11-13, 2020
January 8-10, 2021
February 12-14, 2021
March 12-14, 2021
April 9-11, 2021
May 14-16, 2021
June 11-13, 2021
July 9-11, 2021
Tuition Plans:
Take advantage of early-bird pricing, pay in full, or make monthly payments while you study.
EARLY BIRD PRICING: $2,950: Pay in full 4 weeks before the program starts, and save $550.
FULL TUITION: $3500: Pay in full after the early bird period.
PAYMENT PLAN PRICING: $3,750: Make 10 payments of $375, charged monthly to your credit card.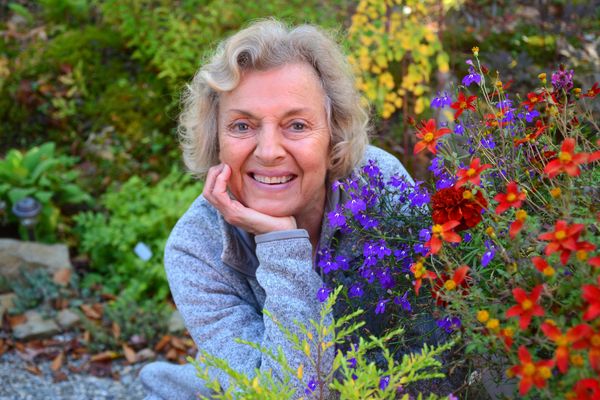 Beryl Bender Birch
Director, American yoga pioneer Beryl Bender Birch, is the founder/director of The Hard & The Soft Yoga Institute and co-founder of the Give Back Yoga Foundation. As a best-selling author, (Power Yoga, Beyond Power Yoga, Yoga for Warriors) and teacher, Beryl has been teaching yoga and meditation internationally for over 40 years and is a longtime faculty member at Kripalu and Omega Institute. She graduated from Syracuse University with a degree in English and Philosophy, and began the study of meditation in 1971 with her teacher, Jain monk Munishree Chitrabhanu. She traveled to India in 1974 to further her studies and started practice of the ashtanga vinyasa asana system with her teacher, Norman Allen, in 1979. She continued to study with Sri K. Pattabhi Jois from 1987 through 1993. Her book Power Yoga (1995), an accessible form of the ashtanga asana practice, sold nearly 300,000 copies and was primarily responsible for introducing yoga to the athletic community. She, more than most, walks her talk…and is one of the brightest, most down to earth, knowledgeable, accessible, funny, and joyful people you will ever meet. One of her gifts is making authentic and therapeutic forms of asana accessible to all. Everyone on faculty has trained with her for decades and is at least a 1000-hour graduate of her school, The Hard & The Soft Yoga Institute. Beryl's vision trickles down from the top and infuses the program, the faculty, the community, and the students.