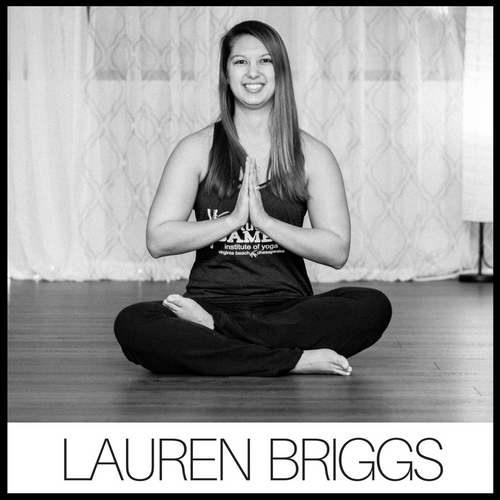 Lauren Briggs
Front Desk Staff
I have a bachelor's degree in Therapeutic Recreation from ODU and I work in the Chesapeake Public Schools system. Softball is my favorite sport, I have been playing it pretty much my whole life. I love to hang out with my wonderful husband, family and friends!
What does yoga mean to Lauren:
The art of breathing and trying to figure out how to slow things down in this fast paced world.