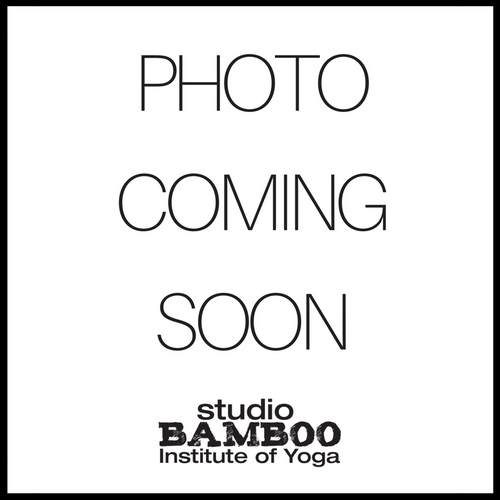 Alyssa Dodson
Yoga and Barre Instructor
Alyssa is a former dancer and started practicing yoga shortly after leaving dance behind. She works full time as a registered nurse and enjoys using yoga to help her patients. In her spare time she loves to read, relax on the beach, and cuddle with her fur babies.
Classes at Bamboo:
Multi-Flow
Foundations
Restorative
Experience and Certifications:
RYT 200 from Studio Bamboo Institute of Yoga,
Level 1 Restorative Yoga
Teaching Style:
I encourage students to focus on how a pose feels rather than how it looks. My classes focus on strengthening and challenging while also nurturing the body.
Favorite Asana:
Balasana (child's pose)