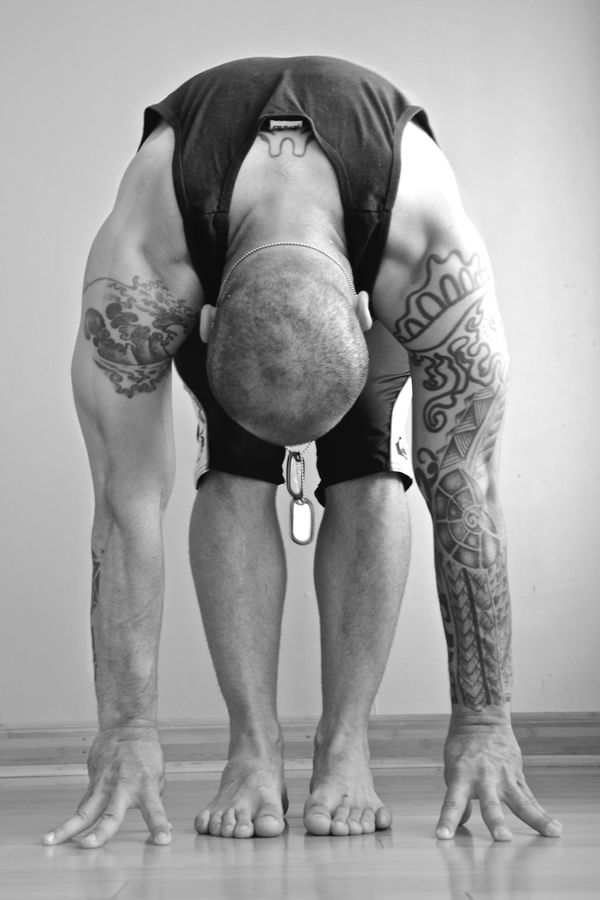 Specialty Yoga Classes
Studio Bamboo is proud to offer classes to special populations that are truly unique. These classes are open to the public, however are tailored to specific needs of the student. Theses classes include Warrior Yoga, Y12SR, Prenatal and Postnatal classes.
Warrior Yoga: These classes are for Veterans, Active Duty Military and First Responders members.Yoga practice can be a powerful complement to professional treatment for trauma and Post Traumatic Stress. A Mindful Yoga Therapy practice can provide relief from symptoms and develop skills that can support leading a full life.
Y12SR Meetings: Y12SR is an innovative addiction relapse prevention program that integrates the wisdom of yoga and the practical tools of 12 step recovery programs. Y12SR meetings include a group sharing circle followed or preceded by an intentional, themed yoga class. They are open to all individuals who are working to overcome all manifestations of addiction – from behavioral addictions, to substance abuse – as well as those impacted by the addictive behavior of others.
Studio Bamboo is honored to hold space for Y12SR meetings the 2nd Sunday of each month from 2:30 - 4:00 pm .
For more information, contact us today.