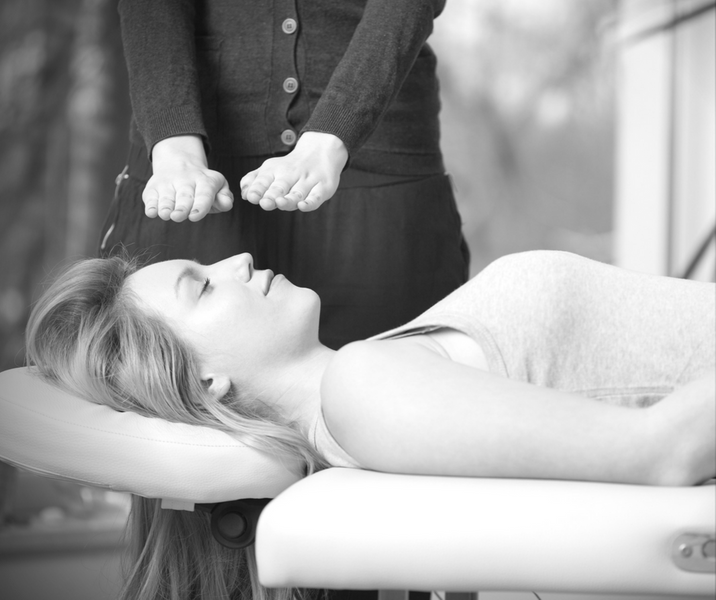 Reiki Training & Healing
Reiki I Training: Usui Method Two Day Training: Reiki is an ancient healing practice that helps you access life force energy to bring balance to the self and to the environment. Usui Reiki is from Japan and the original method of Reiki practices, which uses laying on hands to direct energy to where it is most needed. This practice is noninvasive, good for anyone at any life stage, and can be used to supplement other healing practices. Reiki I is the first level in the series, and all Reiki practitioners and teachers start here. The focus for Reiki I is on healing the Self as well as your close environment. This training will be led by yoga instructor and Reiki III Certified Master Teacher Adrianne Burke.
**You must be able to attend both days of this training**
January 26-27th from 12PM- 4PM
The cost of the training for Reiki I is $195. This training is limited to eight people, so please sign up early to secure your spot.
Reike Privates: Relax your mind and fill your soul with a rejuvenating Reiki session with a certified Reiki Practitioner at Studio Bamboo. Reiki activates the natural healing processes of the student's body to restore physical and emotional well-being. 30 or 60 minute private sessions are available via appointment. 30 mins $45.00. 60 Mins $75.00.
Interested in learning more or scheduling a private reiki session? Email info@studiobambooyoga.com today.