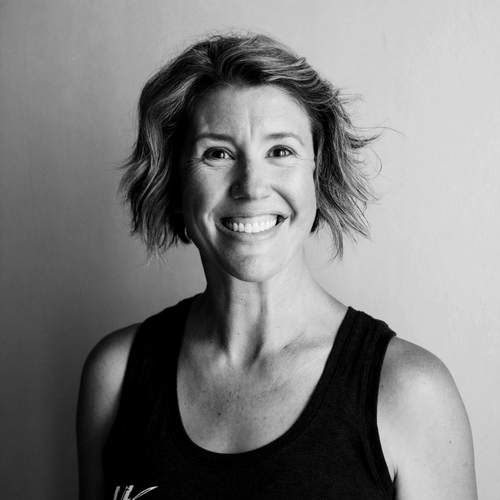 Natalie Peterson
Yoga Instructor & Assistant Director of Yoga Teacher Training
Natalie took her first yoga class in 2004. Over time, what started as a compliment to her other fitness activities, became a way of life. Natalie credits her yoga practice with bringing balance and mindfulness to her life and has dedicated herself to sharing this gift with others. She appreciates how the different lineages of yoga compliment each other and can be utilized to build a strong foundation in mindfulness and movement. Natalie has trained over 70 yoga practitioners to become yoga teachers, and has provided additional instruction through multiple continuing education workshops. The intersection of Natalie's legal education and yoga education has provided her with invaluable insights into teaching yoga and provides a unique perspective that she is thrilled to share with her students and the yoga community.
Certifications & Trainings:
J.D. - The Florida State University College of Law
E-RYT 200 - Pure Prana Yoga Studio, Alexandria, VA
E-RYT 500 - The Hard & The Soft Institute of Yoga
YACEP
15 hour Restorative Training
What classes do you teach at Studio Bamboo?
Multi-level, Foundations, Restorative
How would you describe your teaching style?
Vinyasa based classes that focus on alignment and breath, with a dash of philosophy and a sprinkle of laughter.
What kind of students would you recommend taking your class?
Anyone who wants to move, laugh and open their heart to new possibilities!
What does yoga means to you?
It is a connection between mind, body and spirit that allows us to see and honor ourselves just as we are.
Your favorite asana and why?
Astavakrasana (eight angle pose) is my favorite asana because it teaches us that flexibility is measured not by the length of our muscles, but rather by our willingness to step up to our challenges. Astavakrasana doesn't require a tremendous amount of strength or flexibility, but it does require the lift that comes from pulling ourselves up by the heart strings. The most important muscles to flex are those of the heart!