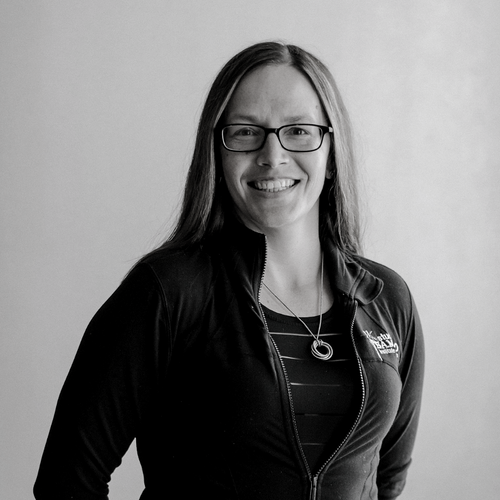 Heather Morse
Yoga Instructor
I'm a Navy brat who managed to grow up in the Hampton Roads area and decided to make it my home. Upon graduation I started working for the Norfolk Police Department as their Health and Fitness Facilitator. After 13 years of Personal Training with the Police Department, I decided to start studying yoga in an effort to improve their wellness and their morale. Through that journey I discovered a love for yoga and absolutely love the path yoga has led me towards by becoming a teacher.
Classes at Bamboo:
Multi-flow
Experience and Certifications:
200-YTT through Studio Bamboo, CrossFit Level I Instructor, EMT Basic AHA CPR/First Aide Instructor
Teaching Style:
Gentle warm-up, leading to more intense poses and incorporating sequences to allow the mind to focus and become mindful.
Students that would enjoy Heather's classes:
Students who enjoy a yoga class that will provide a challenge but nothing that is beyond their capabilities since we are able to modify to meet all students' needs.
What does yoga mean to Heather?
It means a place where flexibility meets strength, a place to slow down and let go, and a practice that is always flowing and changing every day.
Favorite Asana:
Urdhva Dhanurasana (Wheel) because it's a pose I always did as a child and it provides me with a reminder of childhood, which is comforting. Also, it is a pose that I find to be challenging but at the same time a pose I can always move into.