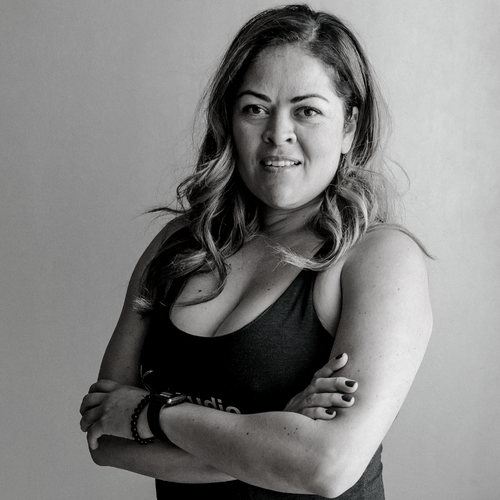 Anita Kretschmer
Pilates Instructor
Anita is passionate about teaching others , being with family and traveling. She also speaks multiple languages!
Classes at Bamboo:
Pilates
Experience and Certifications:
PT Pilates/ barre / yoga 1 / tai chi/CMT/teacher trainer Pilates level 1 parasetter/ Pilates method alliance member /IFHI fellow / BS kinesiology
Teaching Style:
My teaching style is driven by what students are able to do rather than what they can't do.
Students that would enjoy Anita's classes:
I recommend my class to students who wish to attain a balance between yoga and Pilates .
What does yoga mean to Anita?
Yoga means practicing enlightened living. I need yoga to look inward and attain peace within my own being. I crave it .
Favorite Asana:
Standing tree pose . This pose instills in me strength and flexibility .