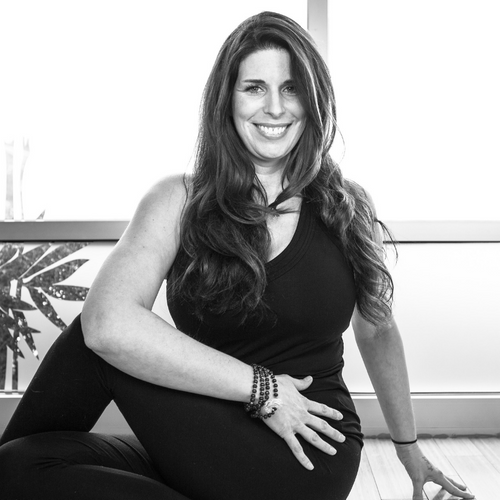 Amy Harrington
Amy has a Bachelor of Arts in Communication Studies and Fine Arts, and certifications in Museum Management and Non Profit Development. She took her first yoga class at a YMCA in 2002 and began incorporating yoga in teaching her water fitness classes. She moved from New England to Virginia Beach in 2009 to continue her work in supporting military families in resiliency training programs, and found her new home at Studio Bamboo. Her two grown teenagers are her life's greatest work who have been known to say, "Mom.... Just go take a class, we've got this!" A grateful mother is a happy mother!
Classes at Bamboo:
Fills in as needed.
Teaching Style:
Amy's teaching style comes from her daily personal practice goals in maintaining alignment and proper muscle activation to heal from injury and to promote movement without pain. She has fun providing modifications with the assistance of the wall, props and partners to attain the balance between strength and flexibility.
Certifications and Education:
200 Hour Yoga Teacher Training, Studio Bamboo Institute of Yoga, 2011
Yoga for 12 Step Recovery Certified, Y12SR, 2015
Favorite Asana:
Virabhadrasana II (Warrior 2) is Amy's favorite asana for developing physical strength, mental stamina, and body awareness. Warrior 2 Pose is significant when using yoga as one of the disciplines in recovery by building stability with a strong base for a supported spine to allow access to an open heart, while reaching out into the world and maintaining focus in one direction!