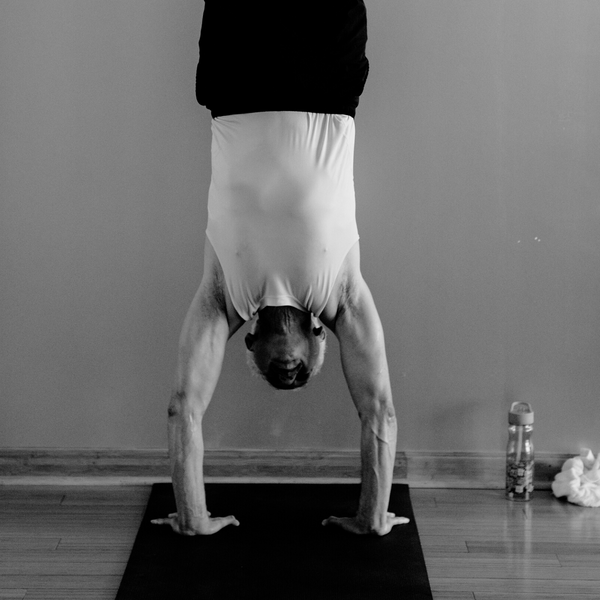 Virtual Membership-$49
Find Growth with our Virtual Membership!
Take your yoga practice wherever you go! Enjoy virtual yoga classes for all levels, from your favorite Studio Bamboo teachers! Access our Studio Bamboo Virtual Library and LIVE virtual classes daily.
Unlimited Access to the Virtual Library: Press pause and rewind when needed. Enjoy over one-hundred, 15 min, 30 min, and 60 min class sessions on Studio Bamboo's Virtual Yoga Library! When life is hectic, self-care is even more important. All you need is 15 - 60 minutes and a quiet space to benefit from yoga. We believe yoga is for everybody, Here you will find options for all levels and needs. This library will continue to grow, and we upload new classes monthly!
LIVE Virtual classes: Sign up now, take the class later! With the Virtual membership, you have the ability to sign up for any virtual class! Join your teacher LIVE or take the class at a time that works best for you! You will receive a recorded link that is active for 48 hours!
We are always looking for new and innovative ways to engage with our community and share the practice of yoga. It is an honor to present this offering to our community because, as we all know, life moves us in many directions.
This Virtual Library is password protected. Each month we email a new password to members that are on a membership.
Practicing yoga on a regular basis decreases stress, improves flexibility, strength, balance, and improves overall health and vitality. What are you waiting for? Sign up for your membership today!