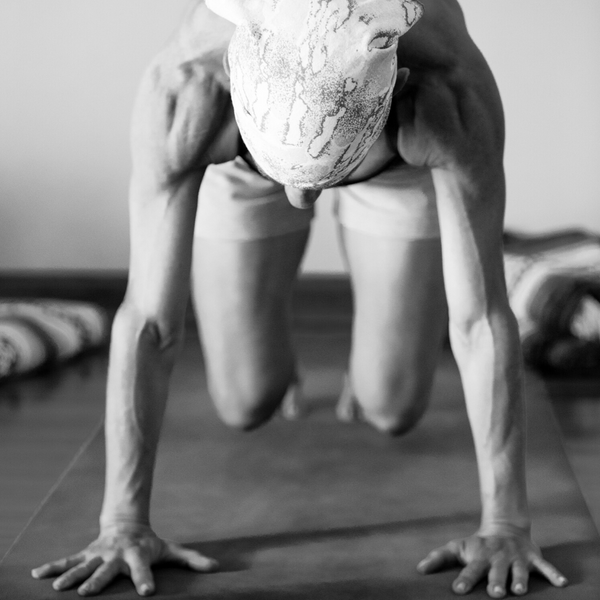 Annual Membership -$99
Find Growth with our Annual Membership!
This membership is ideal for the student that practices two or more times per week. Yearly unlimited members also enjoy the benefit of receiving 15% off this membership after completing the New Student Intro Month! Making your membership only $84 a month! Best Deal! Best Savings! Minimum 12-month required for this membership.
Practicing yoga on a regular basis decreases stress, improves flexibility, strength, balance, and improves overall health and vitality. What are you waiting for? Sign up for your membership today!