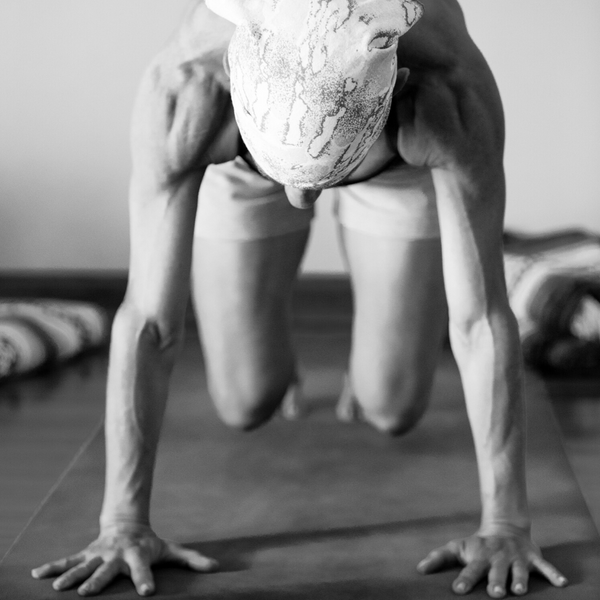 Annual Membership -$89
Find Strength with our Annual Membership!
This membership is ideal for the student that practices two or more times per week. Enjoy unlimited access to the best in-person and virtual classes! Yearly Unlimited Members also enjoy unlimited access to our NEW Virtual Library along with all the OM-azing membership perks!
Best Deal! Best Savings! /12-month contract
Practicing yoga on a regular basis decreases stress, improves flexibility, strength, balance, and improves overall health and vitality. What are you waiting for? Sign up for your membership today!