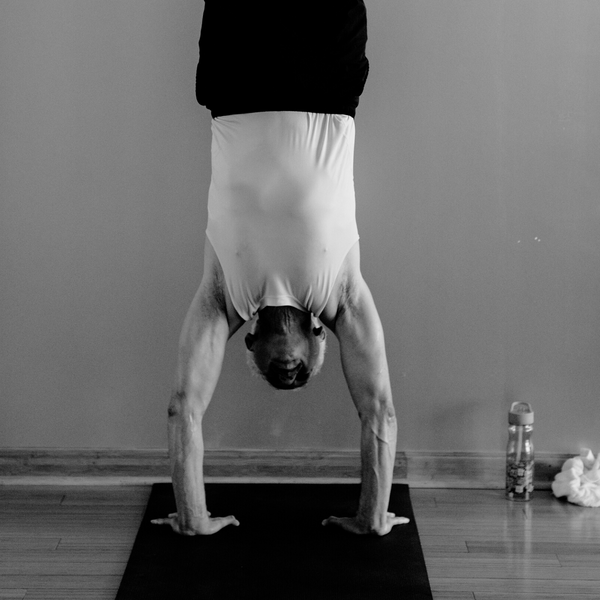 5 Classes a Month -$64
Find Growth with our 5 classes per month membership!
This membership is ideal for the yogis who have a limited schedule and with no long term contract. With this membership, you can take in-studio classes or virtual classes, and enjoy unlimited access to our NEW virtual library,
Sign up for our 5X Monthly Membership for only $69 per month. Minimum of 3 months required
Attend 1x/week --> Pay only $12.70 per class
Practicing yoga on a regular basis decreases stress, improves flexibility, strength, balance, and improves overall health and vitality. What are you waiting for? Sign up for your membership today!