Ready, Set, Pause with us in Umbria, Italy
SEPTEMBER 18 - SEPTEMBER 24, 2022
When you think about it, yoga and travel are two activities that bring similar benefits to our body and mind. They both let you know yourself better, push you to do things you probably didn't know you were capable of, as well as provide you with a state of mind that just makes you feel alive!
Join Ann & Erica for an exhilarating week nestled away in the hills of Umbria, Italy. A destination that speaks for itself with its rich history, art & culture, idyllic villages, iconic landscapes, fabulous food so delicious in its simplicity, world-class wines, friendly locals, and more. Nourish your mind and reignite your spirit as you indulge in this 7-day getaway. Indulge all of your senses by rejuvenating yoga, reveling in authentic Italian cuisine, exploring Umbria's culture, and spending lazy afternoons sightseeing. In this retreat, which will bring you to the heart of Italy, we will combine the best with the best: Yoga and everything Italy has to offer!
Round out your vacation with a selection of food and wine activities including winery visits & tastings, a cooking class, an all Umbrian food, wine & history tour, truffle hunting, all with plenty of time to sightsee and meander through several of Umbria's most iconic towns. After 2020-2021 we all need something to look forward to. This is it, look no further!
Ann will teach two yoga classes each day. The morning session will be more active with plenty of detailed alignment-based asana instruction. This will be vinyasa based with a focus on breath and sensation, which will allow you to drift into a much-needed savasana at the end of each class. The afternoon session will be a more relaxing yin practice, which allows you to unwind and relax from the day's activities. All levels are welcome, and practice is not required
TUITION: Save $300 on full-price (shared only) of $2195 USD until August 1, 2021!
Shared Accommodations – $1895 USD (Full Price $2195 USD)
Single Accommodations – $2395 USD
Paying your initial deposit of $350 will lock in your tuition rate and hold your space for the trip. A non-refundable $35 Payment Processing Fee will be added to the tuition rate upon registration. For technical questions or alternative payment options, please email us at info@studiobambooyoga.com
Sign Up with No Risk: In response to COVID-19, True Nature is offering a temporary exception to our cancellation policy. When you sign up for any 2021 or 2022 retreat, your deposit is fully transferable. There is no cancellation fee if you transfer to another trip or put your deposit ($350) on hold for a future trip until the final payment date.*
To learn more about this OM-mazing retreat and for Registration, please visit https://truenaturetravels.com/retreats/yoga-italy-ann-erica/
Here is a great travel resource to review FAQ page
Are you ready to Relax, Recharge, and Reignite?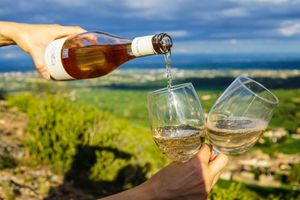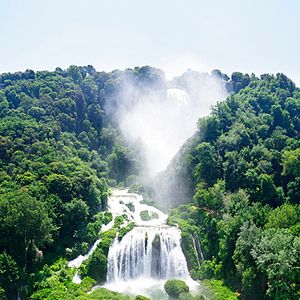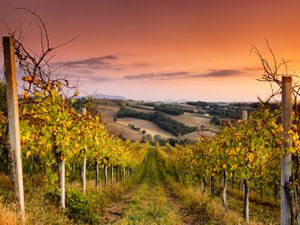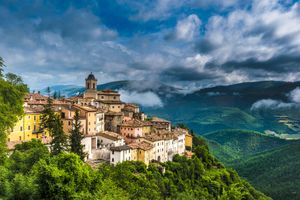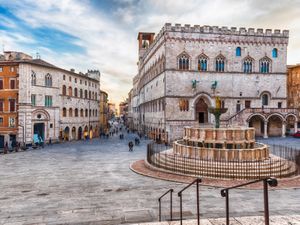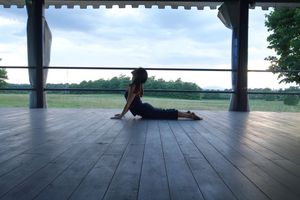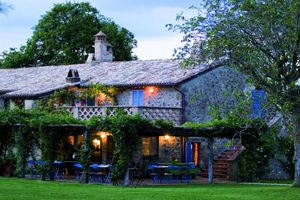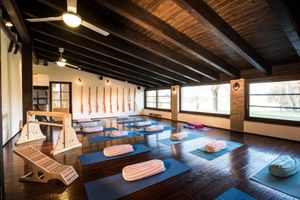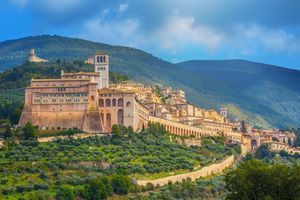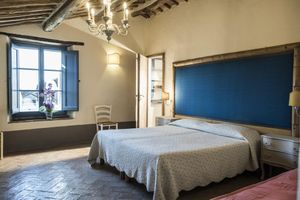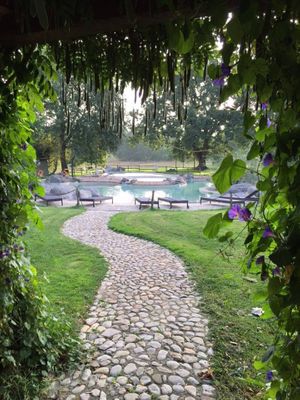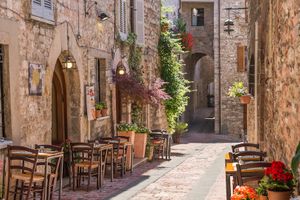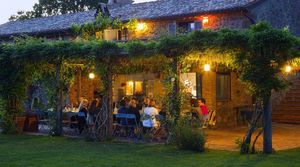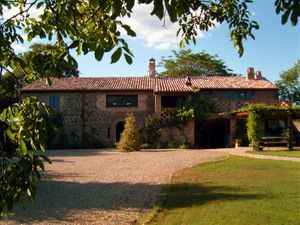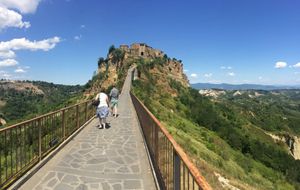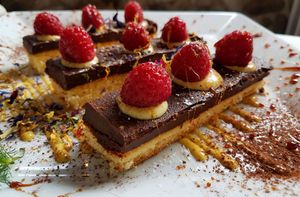 Umbria, Italy