Jessica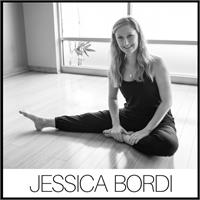 Love books, I want a huge library of all my favorite books in my house one day, favorite thing to do during summer is paddleboarding, love kickboxing and how it makes me feel, a local to Virginia Beach.
Classes at Bamboo:
Kids Yoga
Experience and Certifications:
Meditation and the inner life, finding your mission in life.
Spiritual Mentoring
Teaching Style:
Universal approach

Favorite Asana:
Warrior poses, they have such an empowering energy about them and I enjoy expressing that inner power.
Jessica is currently not instructing any classes.